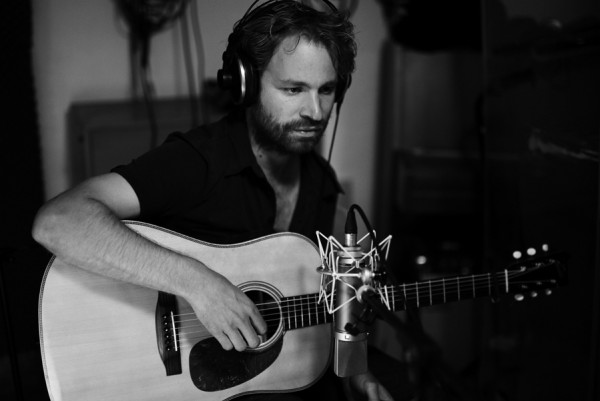 In their stripped-down folk-pop Laura's clear and tender voice and Max's harmonies mingle with fingerpicking acoustic guitars, jangeling electrics, banjo, dreamy pedal steel and vibraphone, upright bass and subtle percussion.
Since 2010 Fabian Wendt has been working with Max & Laura Braun touring as well as jointly developing band arrangements and recording two albums as electric and double bassist.
For more detailed information please visit Max & Laura Brauns official homepage.