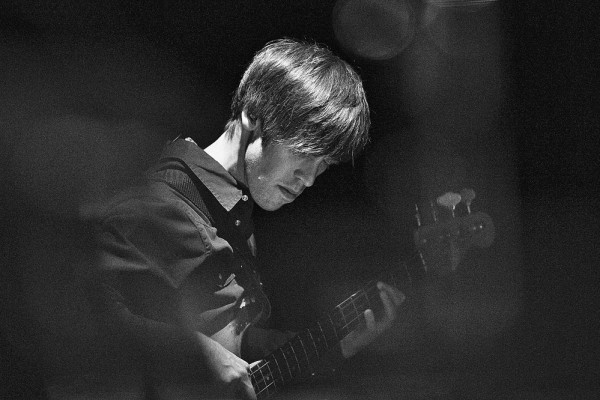 Fabian Wendt
Musician
Born: 1975 in Freiburg Resident in Stuttgart / Germany
Instruments: Electric bass, double bass, Chapman Stick, acoustic guitar.
From 1995 to 2002 Fabian Wendt studied jazz and popular music at Staatliche Hochschule für Musik und Darstellende Kunst in Stuttgart (Diplom 2000). He continued there doing his postgraduate studies followed by a resident fellowship granted by Kunststiftung Baden Württemberg (2003).
Since 2006 Fabian Wendt focuses his creativity on a joint project with the Peruvian singer and percussionist Débora Vilchez. In their band Mágica Fe he acts as composer, arranger, bassist and bandleader.
Since 2008 he is part of the regular live and studio band of the German singer-songwriter Philipp Poisel, with requent tours in Germany, Austria and Switzerland.
He also works as live and studio musician with pop, jazz and folk artists such as Max & Laura Braun, Marie Louise and Veli Ulevi among others.
As a freelance orchestra musician since 2001 at Stage-Apollo und Stage-Palladium Theater, Stuttgart he has accompanied a number of musical productions including Mamma Mia, Dance of the Vampires, Tarzan and Chicago making use of his skills as a jazz, rock and pop musician and classical double bassist.